Earn $150 an hour!
Use your knowledge as a Nurse
to review medical records
in legal cases.
Comprehensive 2-day Course
Fits into your busy schedule.
One weekend and you're on your way


to earning $150 an hour!
Taught by

Nationally-Acclaimed
Trial Attorney and Nurse,
Elizabeth Rudolph

JD,MSN,RN
In 2 Days,

you will be a


Professional Legal Nurse Consultant.
One Weekend for your Success!
You Have What it Takes
To Be A PLNC.
You Can Help Defend Nurses & Patients.
PLNC Certification


gives you


Professional Development.
Obtain lifelong skills and Earn 15 Hours
of Accredited CE's.
Be a Professional Legal Nurse Consultant (PLNC) in just 2 days!
A Professional Legal Nurse Consultant is a nurse who uses existing nursing skills plus the specialized legal nurse consultant training from Jurex Center for Legal Nurse Consultants to consult on medical-legal cases. PLNCs work closely with attorneys. And, PLNCs can earn $150 per hour for their services.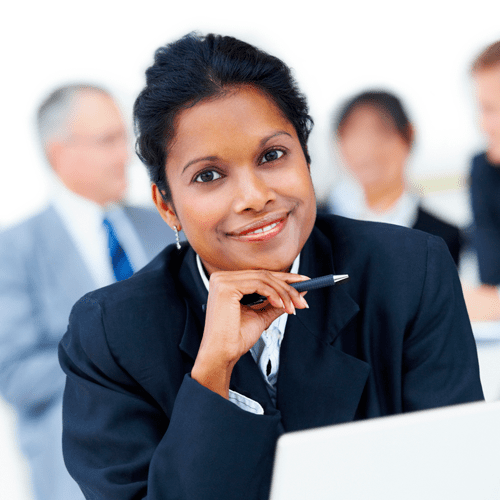 You can be a PLNC in two days. Get started today!
Choose the Certification System That Is Right For You!

Get the premier Legal Nurse
Consultant certification
training and start earning.

Accelerate your Legal Nurse
Consultant success.
Jump start your career.

Complete Legal Nurse
Consultant success package.
Your all-inclusive kit.
PLNC Certification Benefits

The Jurex PLNC Certification Course is far more affordable than many other options out there, which means you can afford to make a change.

You get your PLNC Certification in just 2 DAYS!

There are three ways to get PLNC certified: Live Course, Video Course, and Online Course. You can fit this into your schedule in a way that works for you.

You always receive FREE unlimited mentoring by PLNCs and your very own profile page on the Jurex Expert Directory and many more materials.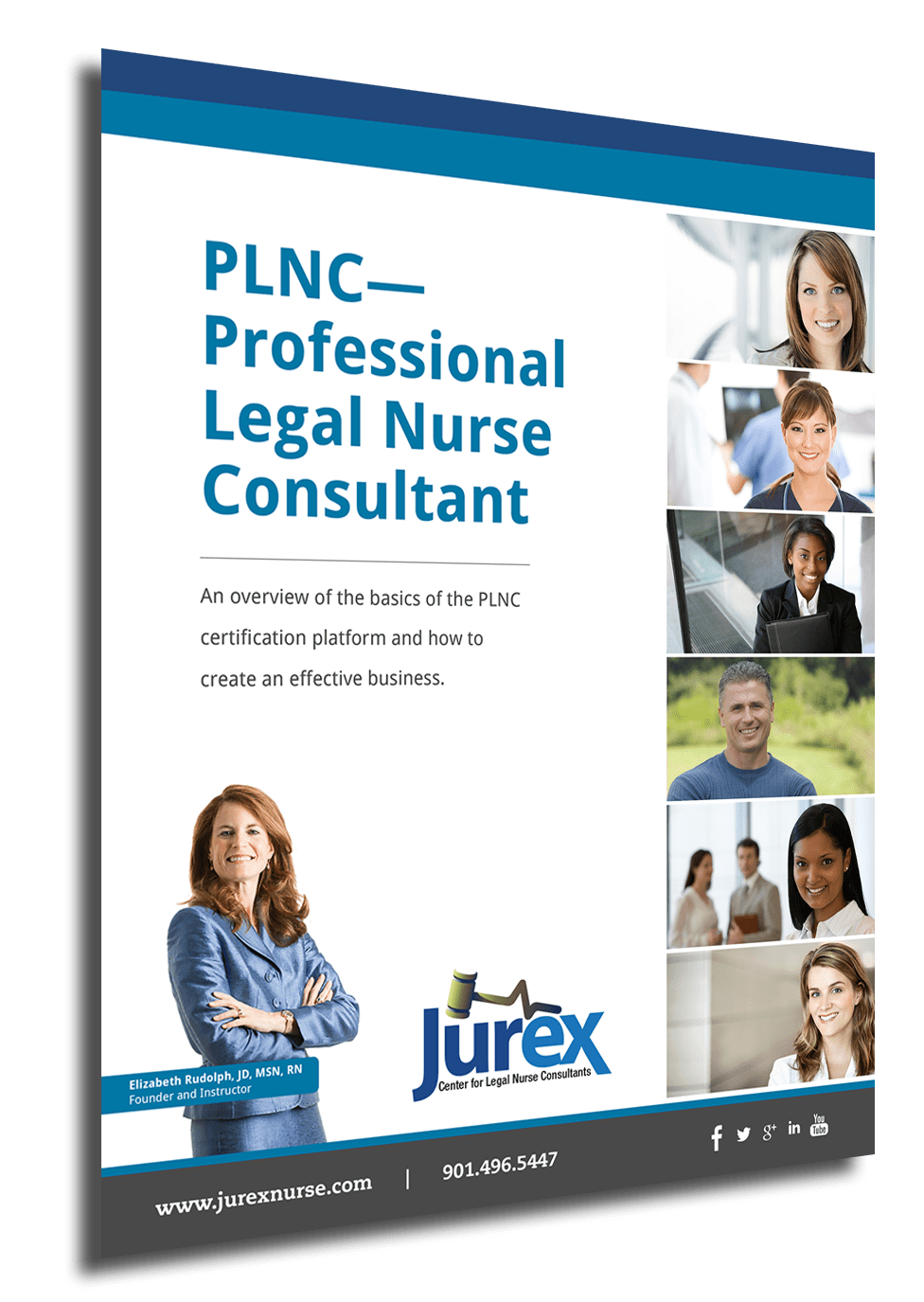 Get your FREE
Starter Booklet today!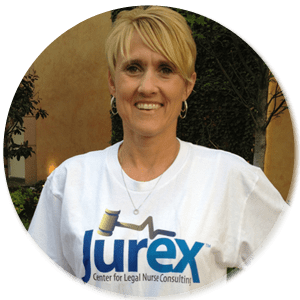 "Every question I had was answered in the PLNC course. This is the best course I have ever taken."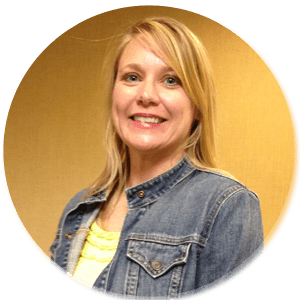 "I can absolutely practice as a PLNC the right way with the information taught in the course."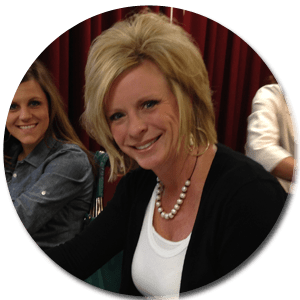 "I am very, very satisfied with every penny I spent on this course. I highly recommend it."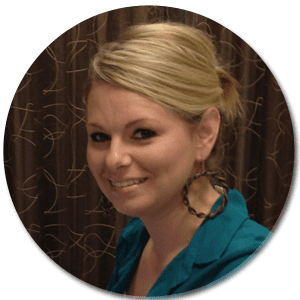 "The course exceeded my expectations. This was a the BEST two days I've ever spent."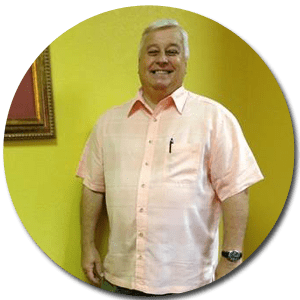 "My friend loved this course and told me to take it. Glad I did!"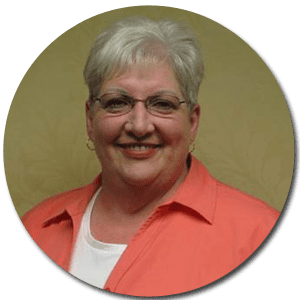 "I was given the tools I needed to be successful at the PLNC course"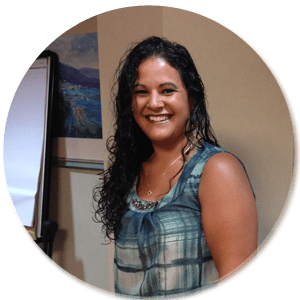 "I enjoyed the PLNC course so much, I took the Post Certification Internship. It was so thorough. Thank you for helping me do what I always wanted to do."