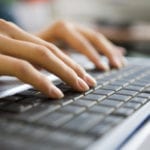 Case Name Handling Attorney Date Opened Address/Phone/Email Opposing Counsel/Parties and Address/Phone/Email Description of Case Date of Injury/Death Court/Docket No. Complaint Filed Statute of...
read more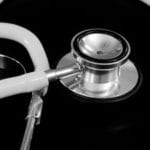 Whether you're in Denver or Orlando or any point between, medical malpractice can occur. Everyday medical conditions can take a turn for the worse with resulting bad outcomes. Consider this case*…...
read more
Get your Free Online Starter Booklet!